Wednesday September 30, 2020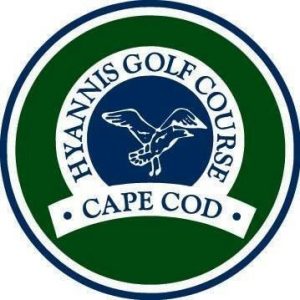 #​​​​​​HBRACC is proud to present
​19th Annual Nail Bangers Golf Tournament
Mark your Calendar for Wednesday, September 30 2020.
Hyannis Golf Course
Hyannis Golf Course sits at the geographical center of Cape Cod, just minutes from downtown Hyannis, the Barnstable Airport and the Ferries to Martha's Vineyard and Nantucket. This course is a par 71 with 18 holes and the area's best practice facilities, which include a 55-station practice range and two practice greens. Play at Hyannis is not to be missed.