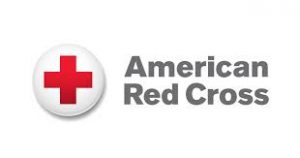 American Red Cross Emergency Planning and Preparedness in the Workplace and at Home Presentation
Presenter:
Barbara Cotton, Executive Director
American Red Cross Southeastern Massachusetts Chapter
The American Red Cross of Southeastern MA will be presenting on workplace, family and community disaster and emergency planning, and the importance of being prepared for emergencies. Do you know the concrete steps to take to ensure, that when the unexpected occurs, that the response is well-thought, quick and efficient? Do you have a plan for response and recovery? This presentation will provide safety information, as well as awareness of the various tools and resources available to you, as employers, employees, and citizens to be trained, and at the ready to respond when the unexpected happens on the job, in your home and in the community.
CSL holders can get 1 (One) CEU credit in Workplace Safety for attending this event