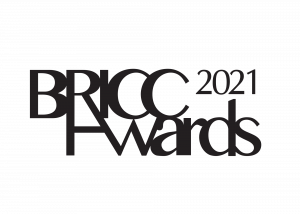 The BRICC 2021 Awards will be held Thursday, October 7th at the Cape Cod Resort. The event is scheduled from 6-10pm.
Award submissions are now open and can be viewed by following the submission button below. Once to the BRICC site, there are a couple of documents that will detail the awards criteria and guidelines.
Please note that in order to submit, member companies and representatives must have a current membership in good standing.
Visit our BRICC website to view categories, rules, and everything you will need to enter your project.
Registration for the BRICC Awards will be announced in mid - late June.
Thank you to this years BRICC Sponsors!