6th Annual Residential Construction Career Day
We are thrilled to be celebrating the 6th Annual Residential Construction Career Day which will be held on
Wednesday October 6, 2022 at the Cape Cod Fairgrounds.
Residential Construction Career Day (RCCD) provides students in grades 9-12 the opportunity to explore the
construction industry through a series of interactive activities, linking students with employers and STEM careers.
Students will have the opportunity to learn more about the Home Builders & Remodelers Association of Cape
Cod's (HBRACC) Apprenticeship Program, and STEM career paths within Engineering, Advanced Manufacturing
and Green Building.
Construction is one of the leading employment sectors within the region, leading to full-time, year-round, self-sufficient
employment. The construction industry is facing a severe shortage of talent, making an event like RCCD critical in
raising awareness to students and educators about the career pathway available to students within this sector.
The Home Builders & Remodelers Association of Cape Cod and the MassHire – Cape & Islands Workforce Board
will continue to work together to ensure that economic vitality of our region is sustained in part through the
growth of this industry.
As we celebrate our 5th Anniversary of RCCD, we are excited to announce several changes to the event, which
we feel will help enhance the overall experience. We feel strongly that this is not a day off for students, but rather
the opportunity to provide an alternative learning environment one in which focuses on career exploration.
RCCD Sponsors - Thank You!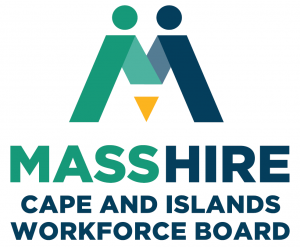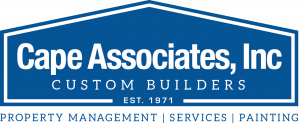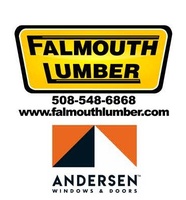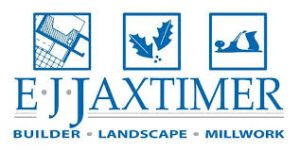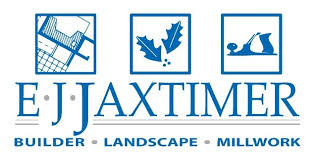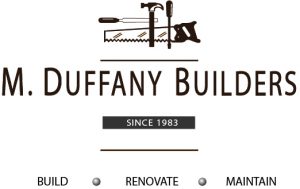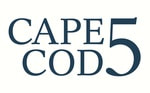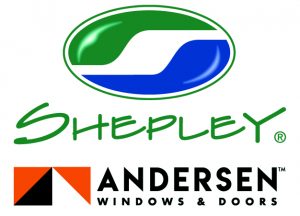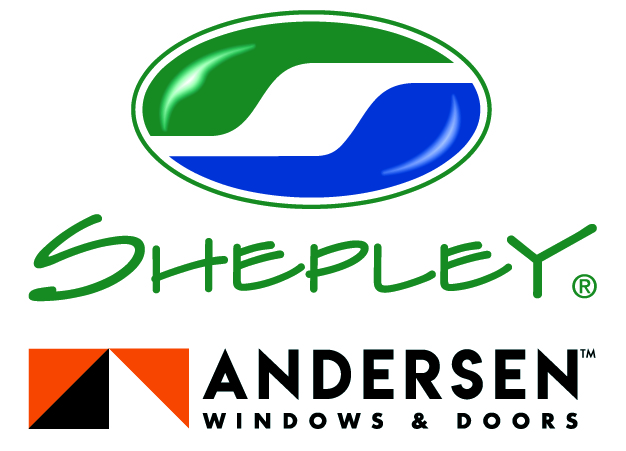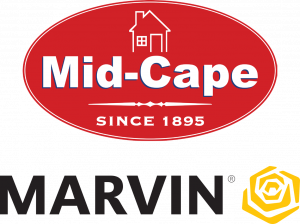 Call For Exhibitors, Ambassadors & Professionals
RCC Day is a premier workforce development event, where we expect 250 high school students from the Cape and Islands to attend.
We are reaching out to today to ask if you and your Member Company would be interested in having an exhibit/vendor demonstration so that you are able to showcase your company and introduce your trade to the students. This will be an opportunity to provide a hands-on demonstration to the students, as well as an opportunity to receive job applications and provide opportunities to students such as future co-op, apprenticeships, job shadows, internships, and work opportunities. A pizza lunch will be provided to all exhibitors once the students exit.
The cost to exhibit is $50.00 per member / $100.00 for non-members.
Please let us know if you would like to have an outside exhibit or an indoor table. Both the interior and exterior exhibit space will have access to power, so if you do need power- please let us know. The inside exhibit space does include an 8' table and 2 chairs. (The cost is $50.00 per table, please let us know if you need more than one). We are looking to obtain a list of vendors to share with the school for distribution by September 12, 2022. Please let us know if we can include you on this list.
If you are interested in exhibiting, please let us know the following details:
Inside or Outside Space
Inside Exhibitors – Wall Needed
Electricity Y/N
Water Y/N
Description of Vendor Activity
Number of Reps in attendance. In addition, we are asking for 15 volunteer ambassadors to escort a group of students around the different areas on site during the event. Each ambassador will have about 15 students in their group and will help guide them through the exhibits and have an opportunity to talk with them and share their story about working in the building industry. We are also looking for volunteers to sit with the students to have "Lunch with a Pro"
We look forward to hearing from you.
Interested? contact candice@capecodbuilders.org or admin@capecodbuilders.org