2018 Residential Career Construction Day
2016 Residential Career Construction Day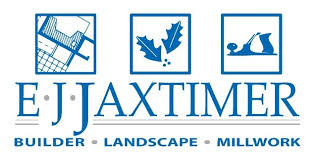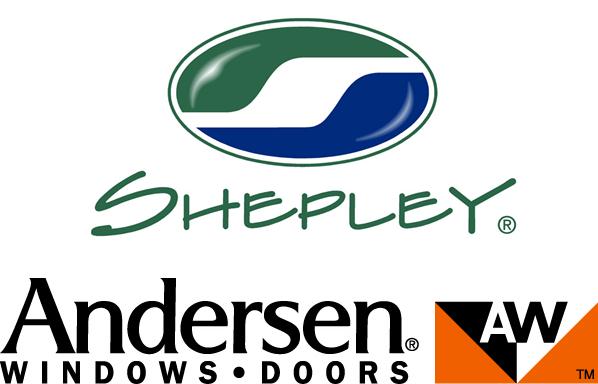 Thank you to all of our sponsors, exhibitors, volunteers, teachers & students for supporting our 2nd annual Residential Construction Career Day of Cape Cod.  Your contribution and participation made an incredible difference!  We are very proud of the growth and forward progress of this event.
Here are just a few accomplishments you made happen:
We opened up the event to include 9th and 10th grade students;
The number of students who attended increased 55% from 225 in 2015 to over 350;
We doubled the popular hands-on interactive building & trades stations;
Speaking sessions were added, enriching the experience for students;
We created a system to connect teachers, students and potential employers.
​We look forward to an even more successful event in 2017!