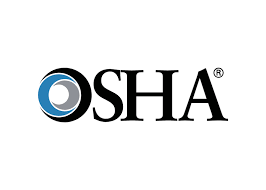 Josh Poh - Compliance Officer
OSHA, Braintree Office
Per OSHA, "Improper ladder use and inspections is one of the main causes of serious fall injuries and fatalities."
This informative presentation discussed the importance of tool safety and ladder use on the job site.
CSL holders can get 1 (One) CEU credit in Workplace Safety for attending this event.