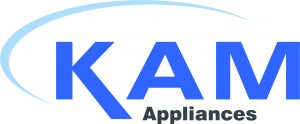 Erin Cox
I started as the Business Development Manager for KAM Appliances in 2017. My role is all about growing relationships with our builders and kitchen designers and developing new relationships. At that time the industry was entirely new for me so HBRACC was a natural and important entry point. Since then I have connected with so many industry colleagues, learned a lot about building and remodeling, and have been successful in my business goals. I've always been of the mindset that good things happen businesswise when you get involved. HBRACC is the best place to do just that for anyone in or associated with the trades on Cape Cod.
Erin Cox- August 2021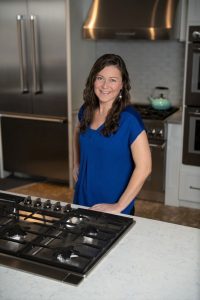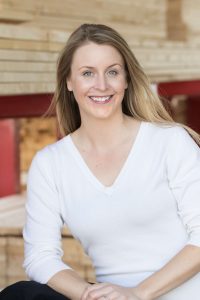 Crystal Pieschel, Marketing Director - Mid-Cape Home Centers
I am incredibly grateful for Mid-Cape's involvement with HBRACC. When I first relocated to the Cape in 2016, some of my new colleagues invited me to tag along to an upcoming dinner meeting. HBRACC immediately became a huge resource for me to grow my local network of industry professionals. I've since met and built relationships with so many great people, learned a lot about the local building and remodeling industry, and gotten involved in meaningful community causes through HBRACC. HBRACC makes it easy to get involved at whatever capacity works best for you at any given time, and I highly recommend membership to anyone on or near Cape Cod that works in the trades.